38.9'' sunlight readable infrared IR sensor touch screen frame with multi touch

Main feature

Size:

10.4''-98"

, customized size available

Low profile, high resolution

Aluminum frame or plastic frame -

Dust proof

and Safe
3mm / 4mm / 5mm tempered glass-

Vandal Proof

Anti-glare and waterproof optional

Sunlight readable

Multi touch -

2/4/6/10 touch points

USB interface,

plug and play

, no driver

Support Windows XP/7/8/10, Android, Linux OS

Perfect solutions for use in public

Factory competitive price & fast delivery time
Product Pictures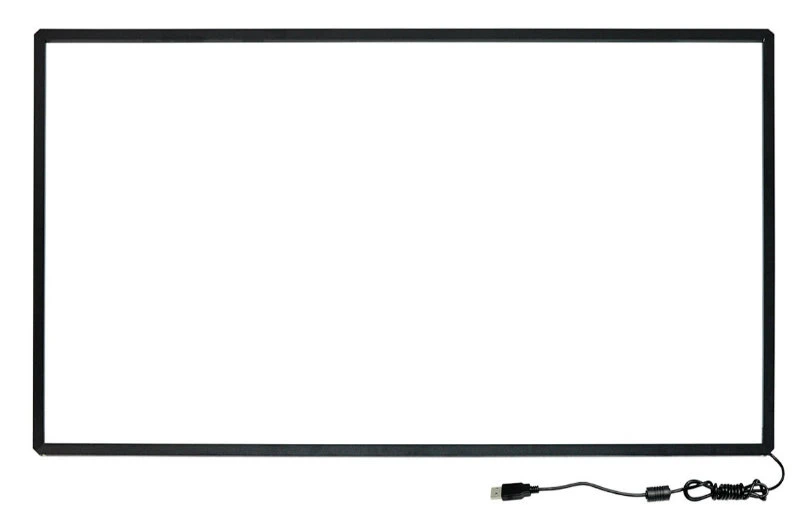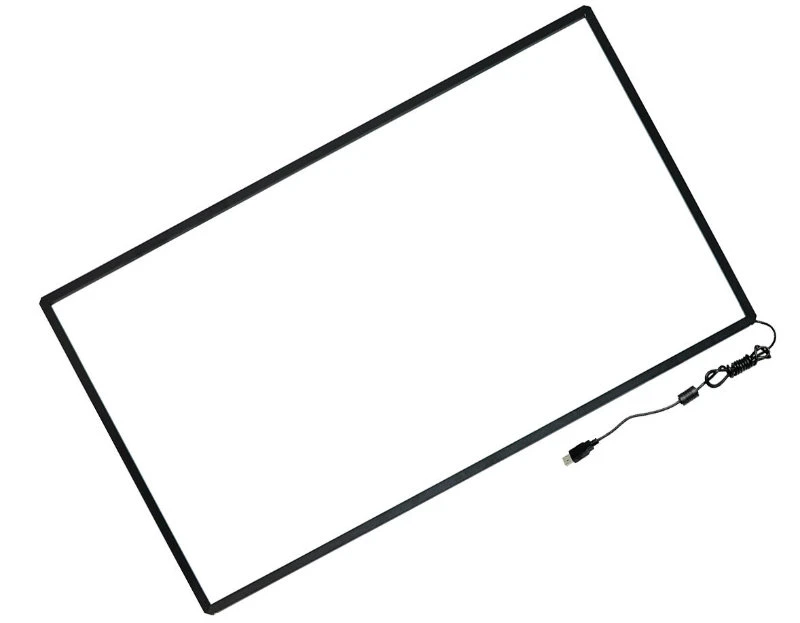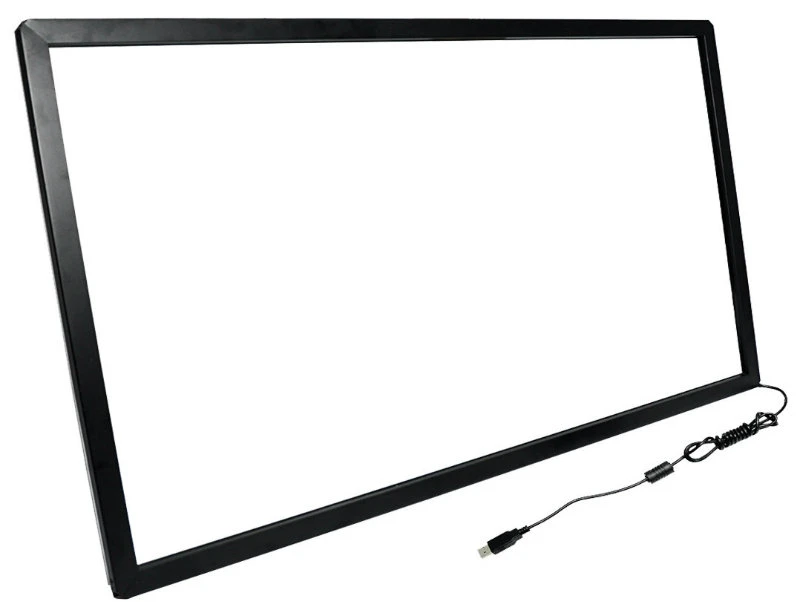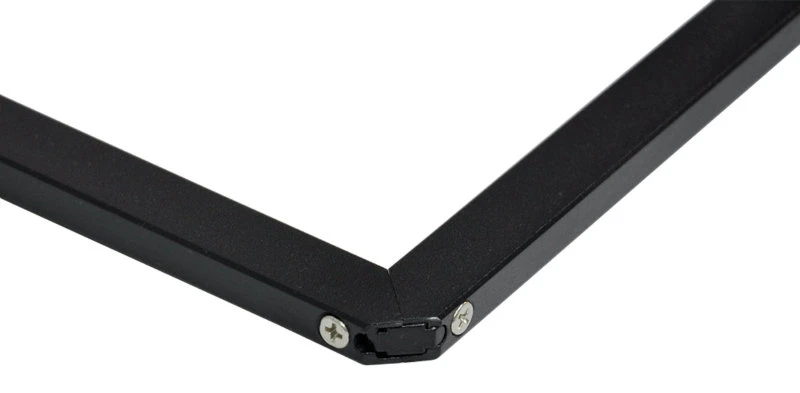 Product Specification:
Mechanical

P/N

CIP series

Overlay Thickness

14.6mm /15.6 mm

Overlay Frame Width

19.1 mm

Housing

Aluminum frame

Touch Characteristics

Input Method

Finger or touch pen

Touch Points

NA2= 2 Touch Points,NA4= 4 Touch Points, NA6=6 Touch Points,NA10=10 Touch Points

Touch Activation Force

Non Minimum activation force

Position Accuracy

1mm

Resolution

4096(W)×4096(D)

Response Time

Touch: 6ms
Drawing : 6ms

Cursor Speed

120 dot/sec

Glass

3mm glass Transparency : 92%

Object Touch Size

≥ Ø5mm

Touch Intensity

Over 60 millions single touch

Electrical

Operating Voltage

DC 4.5V ~ DC 5.5V

Power

1.0W (100mA at DC 5V)

Anti -Static Discharge
(Standard :B)
Touch Discharge,Grade 2:Lab Vol 4KV
Air Discharge,Grade 3:Lab Vol 8KV
Environment

Temperature

operating:-10 °C ~ 60 °C
storage:-30°C ~ 70 °C

Humidity

operating:20% ~85%
storage:0%~95%

Relative Humidity

40 °C,90% RH

Anti - glare Test

Incandescent lamp (220V,100W) ,
operating distance over 350mm

Altitude

3,000m

Interface

USB2.0 full speed

Seal Ability

IP64 Anti-Spill (Customizable to IP65 Waterproof)

Working Environment

Directly Under sunlight ,indoor and outdoor

Application of Display

Touch Screen Monitor/Touch Display/Touch LCD/ Touch Kiosks

Software(Firmware)

Operate system

Windows 7,Windows 8,Windows 10, Android,Linux

Calibration tool

Precalibrated & Software can be download in CJTouch Website

VID

1FF7

PID

0013
Product Drawing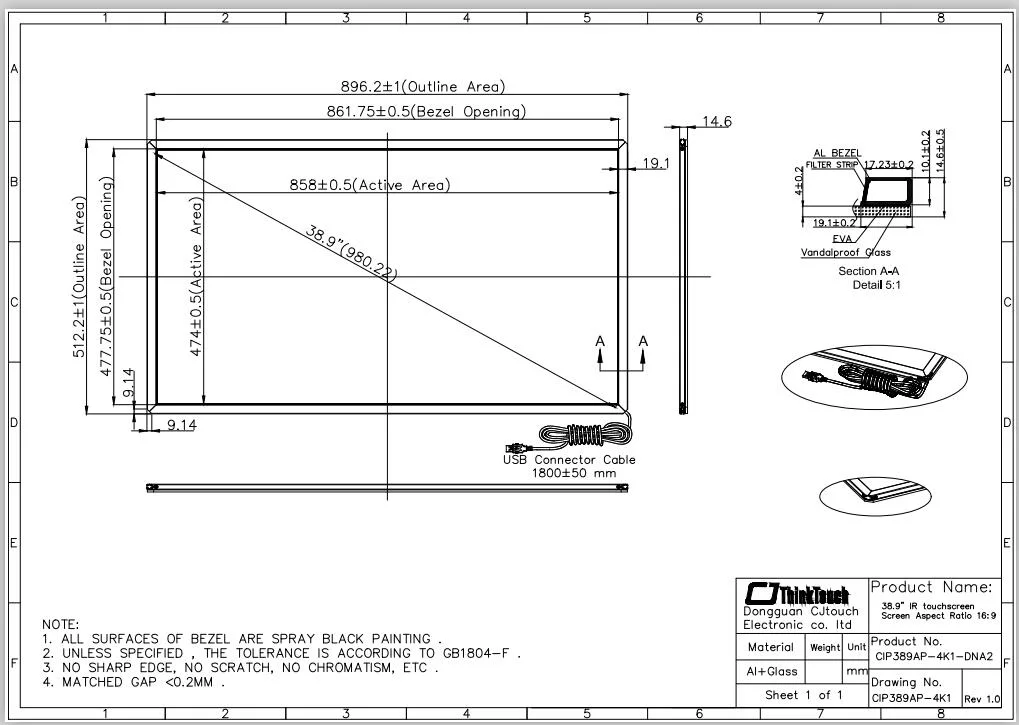 Mass Production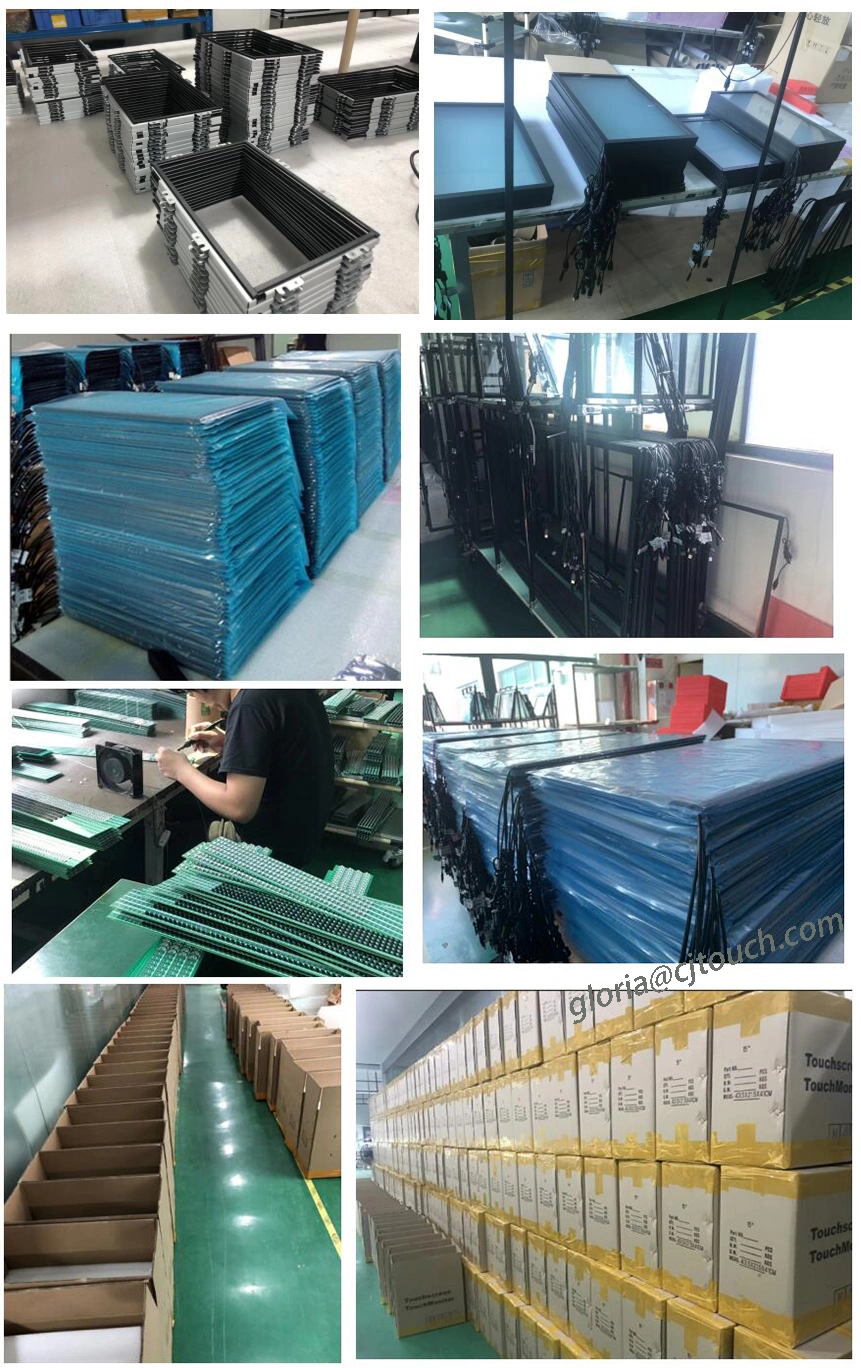 Product Application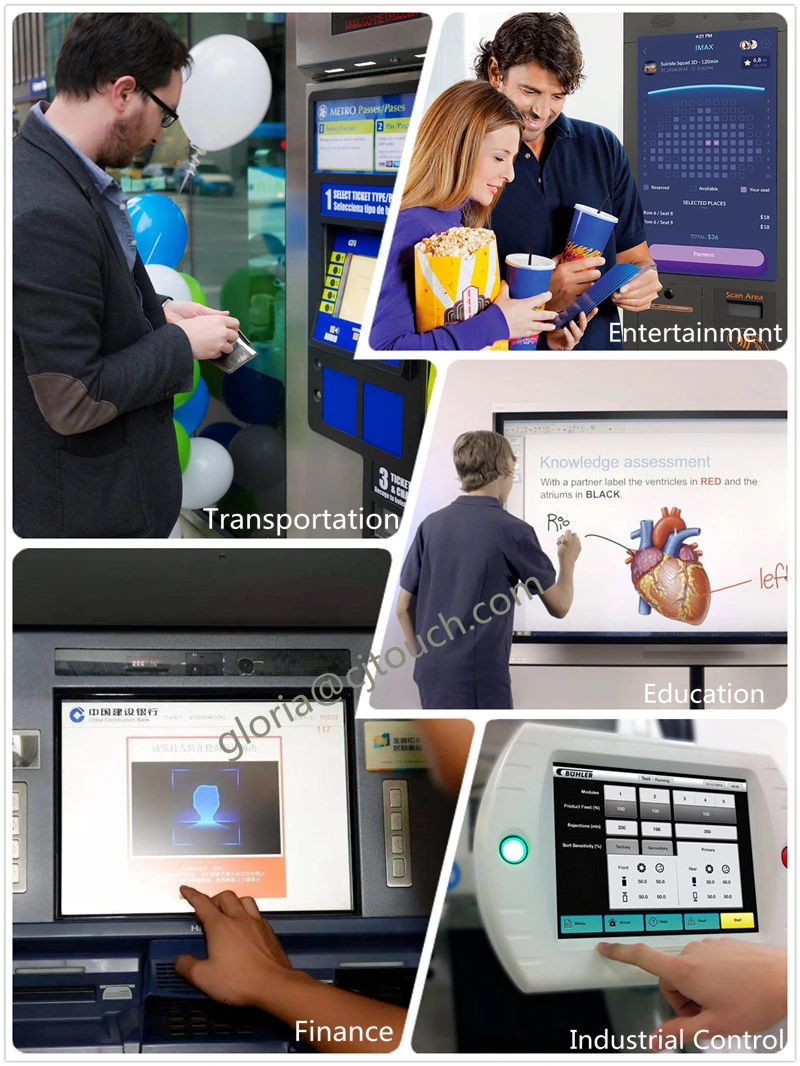 About us
Dongguan CJTouch Electronic Co., Ltd. is a leading provider of Touchscreens, Touch monitors and All-in-one computers. With advanced, cost-effective touch solutions,CJTouch believes in engaging with customers while providing customized services.

Experience:
Established in 2006 and headquartered in Dongguan, China, CJTouch has proven to be reliable and trustworthy partners to help seamlessly integrate our products into your total solution.
Over 10 years of combined experience in researching and developing touch-enabled screens and monitors.
Two factories with over 200 skilled and qualified employees, including R & D engineers, technical experts and sales representatives.

What We Offer:
Through our consistent and high quality performance, CJTouch has got ISO 9001 certified and has earned CE, UL, FCC, RoHS and other international certifications.
Single & Multi-touch screens (custom sizes available)
Single & Multi-touch monitors (custom sizes and functions available)
All-in-one computers
ODM/OEM services

Technology:
CJTouch has always relied on continuous innovation to stay ahead in touch technology. We are committed to delivering the most cutting-edge solutions in the industry.
Surface Acoustic Wave (SAW) touch technology
Infrared touch technology
Projected Capacitive Touch technology

Applications:
We offer an extensive array of services with products being widely used in industries such as finance, gaming, retail, kiosk, health care, education, etc.
1. Production Line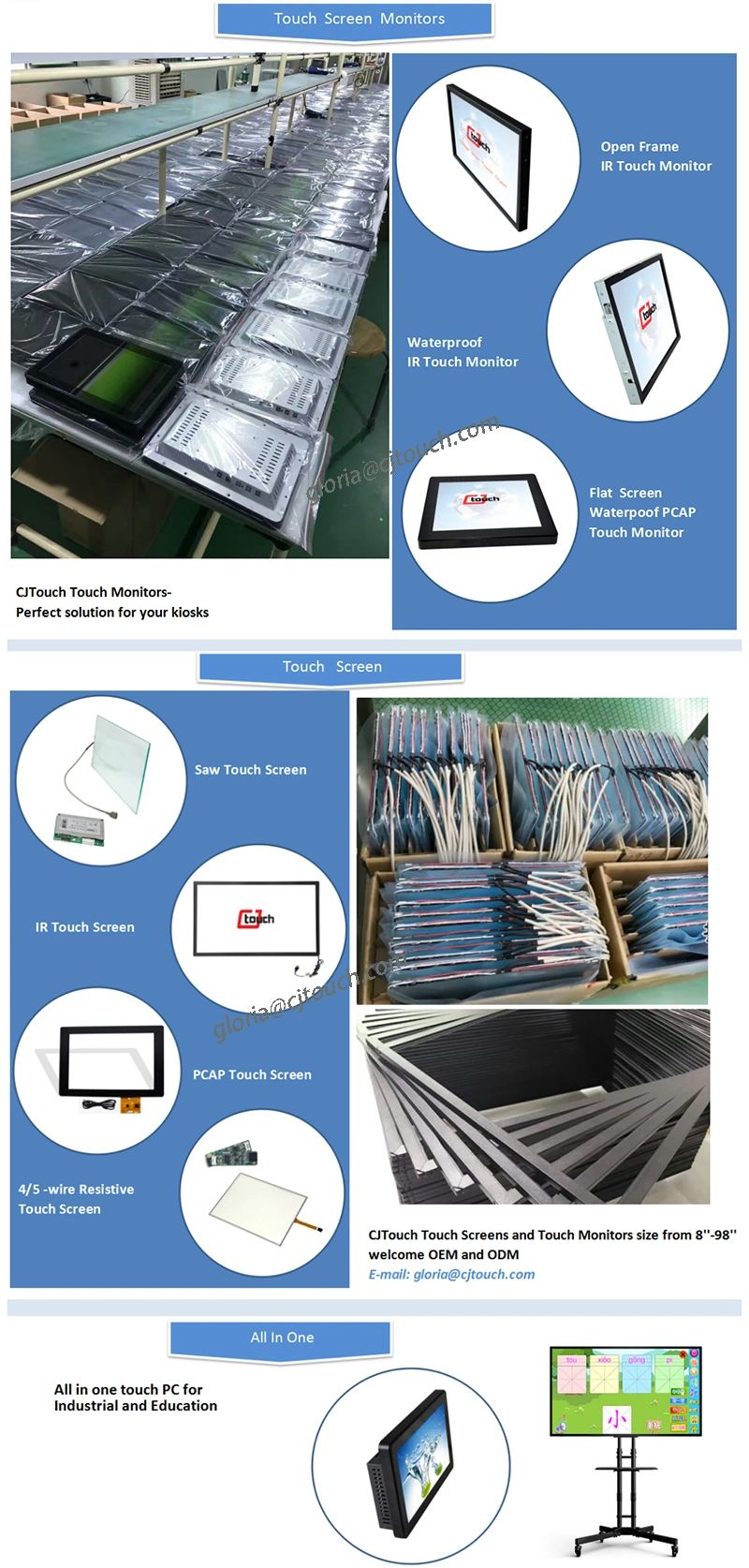 2. Our Factory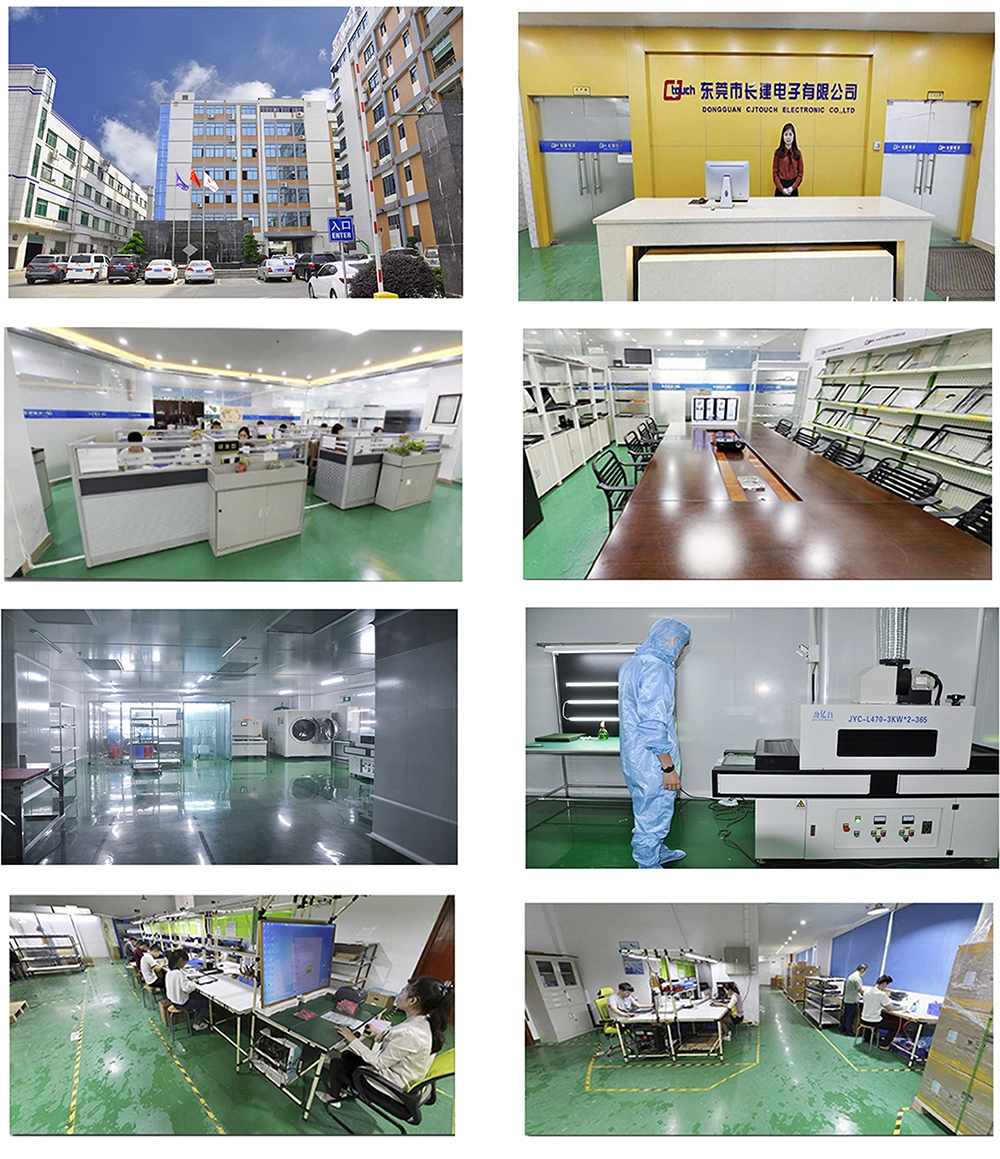 3. CJtouch Families and Clients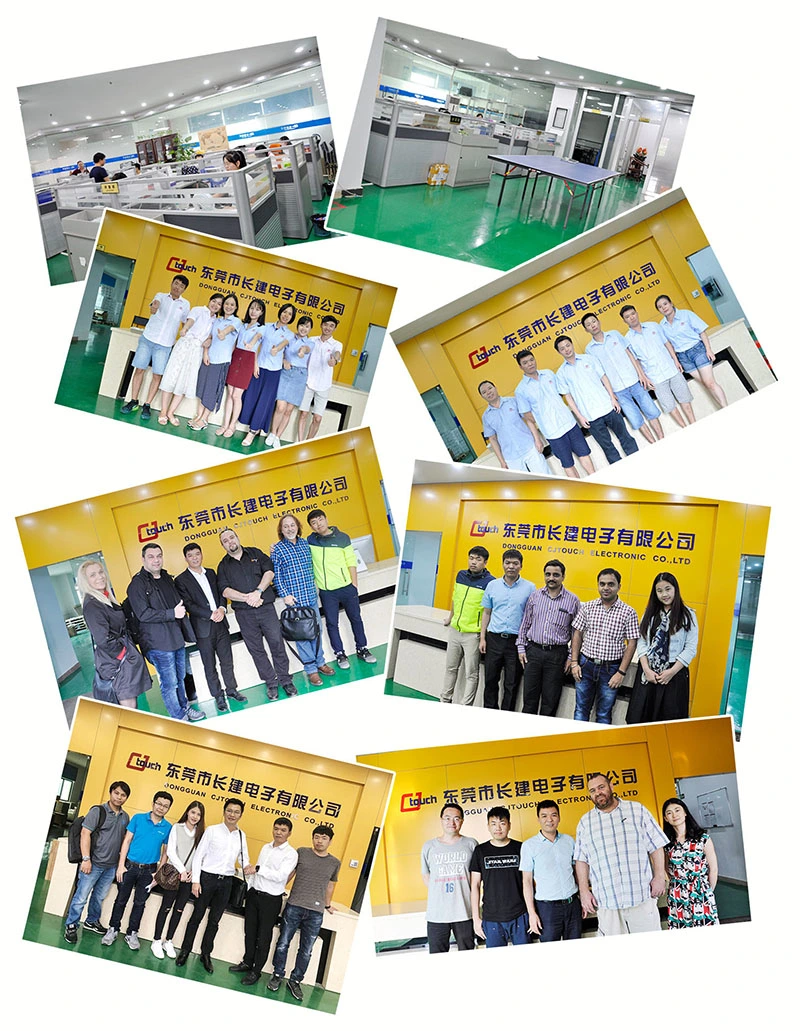 4. Certifications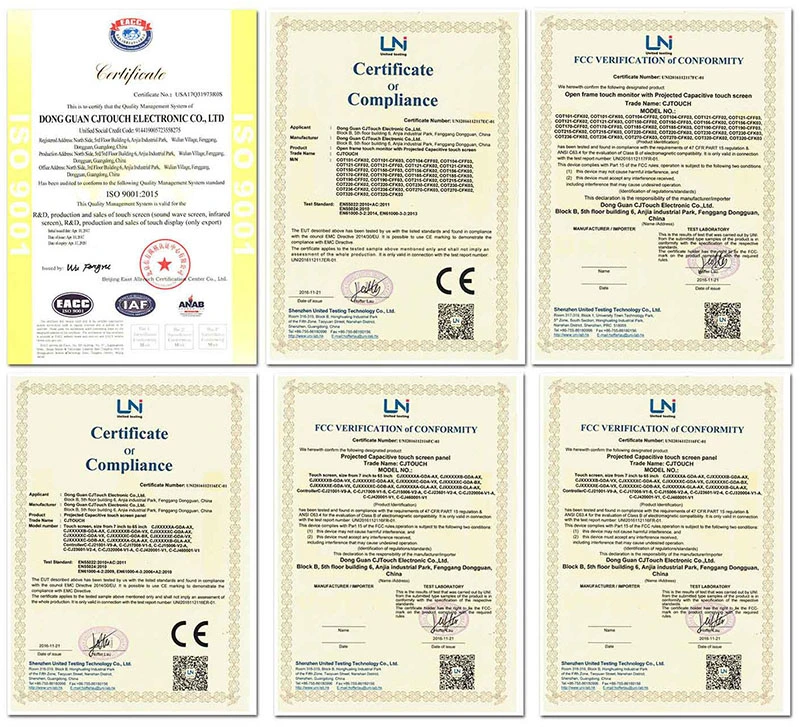 If you are interested in C38.9'' sunlight readable infrared IR sensor touch screen frame with multi touch, pls contact us.