CNC Vision Measuring Machine With Renishaw MCP Probe (APC300)
The CNC vision measuring machine is used for 2D measurement, when it adds a probe, it can be used as the Coordinate measuring machine(CMM) for 3D size, such as height, depth, flatness and so on.
CNC Vision Measuring Machine
Features & Advantages
1. Servo motor, high positioning accuracy and smooth movement
2. Advanced Navitar 0.7-0.45x zoom lens
3. SENTECH Color 1/2 CCD Camera
4. Joystick and mouse operation, easy to use
5. Granite base 6. Programmable LED cold lights
6. Automatic measuring software
7. Fast Auto Focus
8. Renishaw MCP Probe
Technical Data
Model

APC300

XY stroke(mm)

30

0*2

00

Z stroke(mm)

200

Resolution
0.5

µm

Measuring accuracy

(2.5+L/200)µm

Repeatability

0.003mm

Stage load

20kg

Illumination

Top illumination: LED ring light




Bottom illumination: LED light

Zoom lens

Optics: 0.7-4.5x




Video on monitor: 23-190x (21 inch monitor)

Measuring software

2D measuring software

Probe

Renishaw MCP/PH6, option
Standard Delivery
Quick Image Measuring software ZoomView
Sentech Color 1/2" CCD Camera
Navitar Zoom Lens 0.7x-4.5x
Capture Card
USB encoder interface
LED Light source
Renishaw MCP Trigger Probe kit
SENTECH Color 1/2" CCD Camera Technical Data
Pickup Device & Lens
Display System
TV Lines
Min. Illumination
Power Source
Dimension(mm)
1/2" Color(CCD, C/CS-Mount)
PAL
480
0.2Lux/F1.2
DC 12V/AC24V
70*57*260
Optional Accessories
0.5x Navitar Additional Lens
2x Navitar Additional Lens
Calibrations Scale
Navitar Coaxial Lens
Navitar Auto Zoom Lens
Optem Auto Zoom+ Coaxial lens
Detailed Photos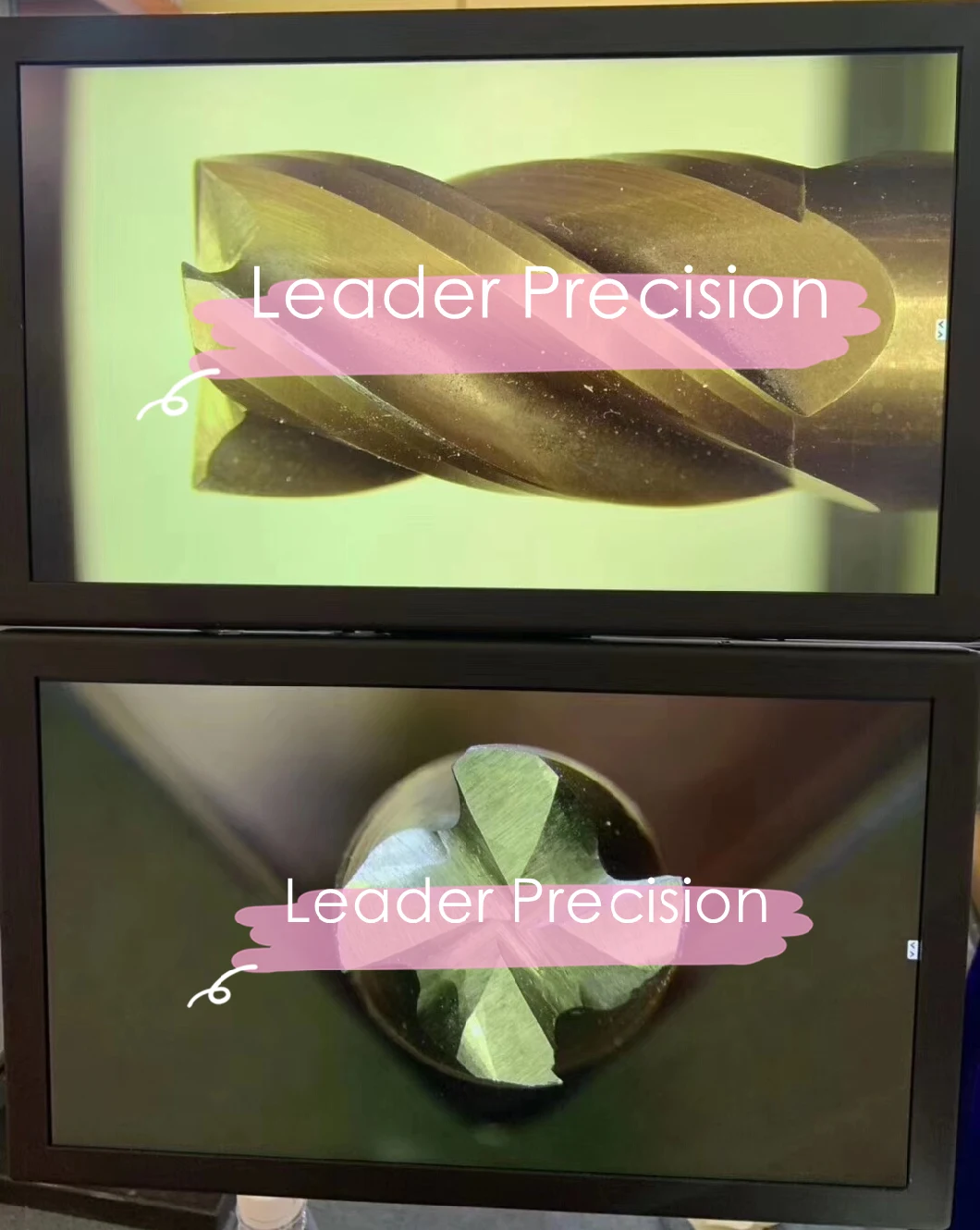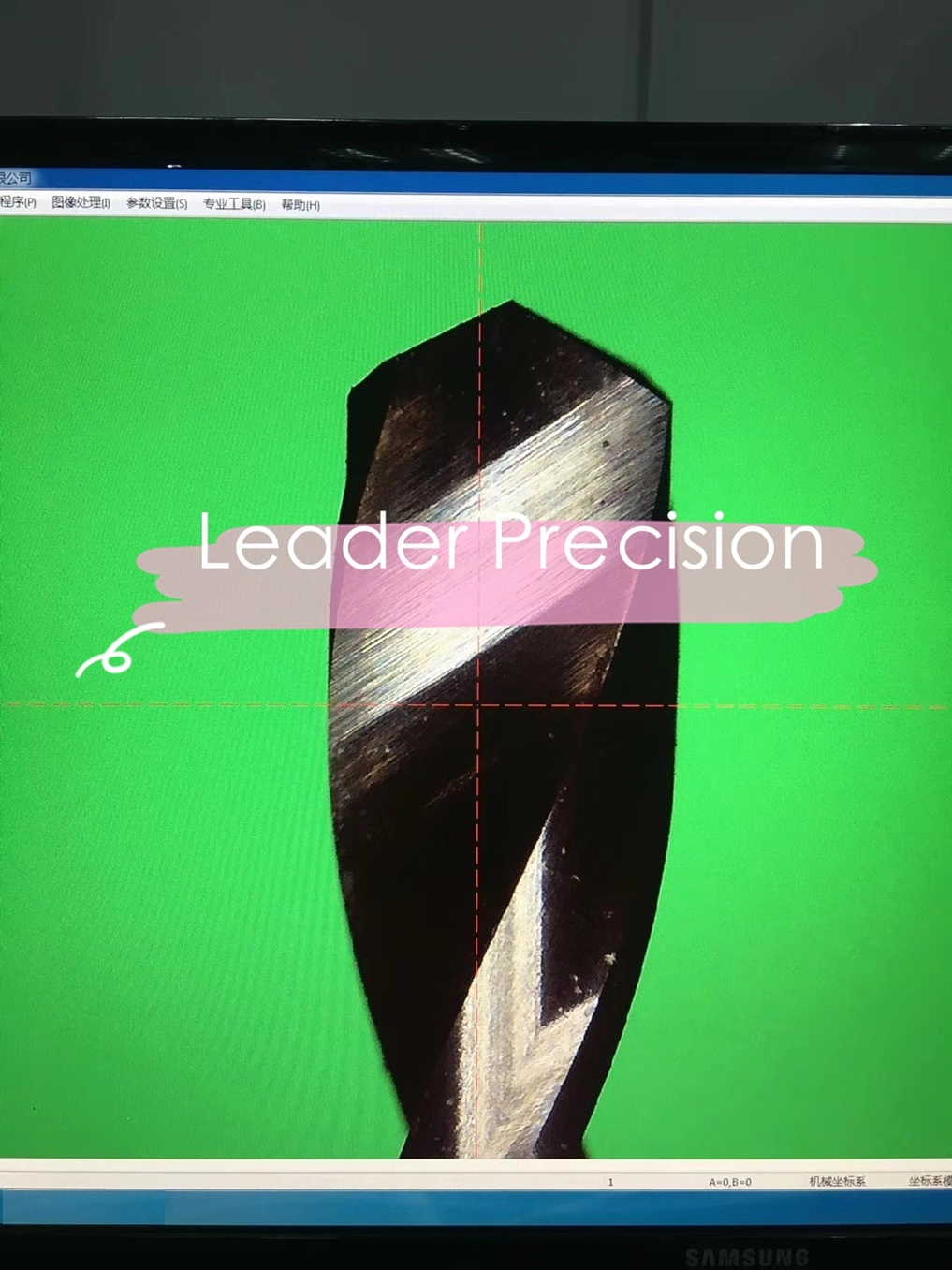 Quality System
1. Establish the quality management system based on ISO9001, improve quality inspection, and ensure that all the finished products are qualified.
2. All our measuring machines are with CE certification
3. All our measuring machines are assembled and adjusted with linear accuracy, so that the instrument accuracy is guaranteed by hardware assembly and adjustment to the greatest extent.
4. Our professional technical service team is familiar with the principle, structure, assembly, and software debugging of the instrument, freeing customers from worries!
5. We has provided professional and complete measurement solutions for many large and medium-sized enterprises at home and abroad, and
has won the trust of customers!
After-sale Service
1. Free professional operation training
2. Warranty: 18 months instead of 12 months
3. Regularly upgrade of software is available free
4. Available lifetime technical support