Henan Forever Medical Co., Ltd.
Forever Medical Limited
Hereinafter Referred to as
FORERMED
Forever Medical is a
professional medical equipment
company from China
, compounded with the R&D and sale of medical device, is a leading supplier of medical equipment, especially in the field of
medical x-ray machine
and ultrasound scanner.
Henan Forever Medical CO.,LTD
is located in the capital of Henan International City-Zhengzhou, enterprise since its establishment in the market practice, trial and error learning, and accumulated a great deal of entrepreneurial experience, forming a collection development, production, processing and marketing in one of entity.
Forever Medical
is a company specialized in materials and related products for the chemical composition, physical performance analysis, testing instruments and equipment suppliers and service providers. The products series are:Lab Equipment, ICU Equipment, Medical Imaging equipment , Cold Chain Medical deep freezer. Mainly products are : Biochemistry Analyzer,Hematology analyzer, Hemodialysis analyzer, Anesthesia Machine, Patient Monitor, Ventilator, Ultrasound System Machine, X-ray System, CT, MRI, Dental Sterilization Machine, , Ultra-low Temperature Freezer, biosafety autoclave, Surgical instruments
,totally about tens of thousands of varieties.
Our mission
is that we operate on the basis of making it easy and simple to deal and enabling customers to save time and keep competitive in the medical field. We are looking forward to provide you with our best possible service.We have established a good after-sale service team, providing powerful backup force to our customers. In recent years, we have been granted the "Nationwide Medical Device After-sale Service Advanced Unit".
Henan Forever Medical Co., Ltd. is committed to be the your trustworthy supplier and exporter in the field of medical equipment.

If you have any goods prefer, we would likes to offer our good prices to promote a opportunity to cooperate with each other.
Buy Medical Equipments , Best Choose
Forever Medical
!!!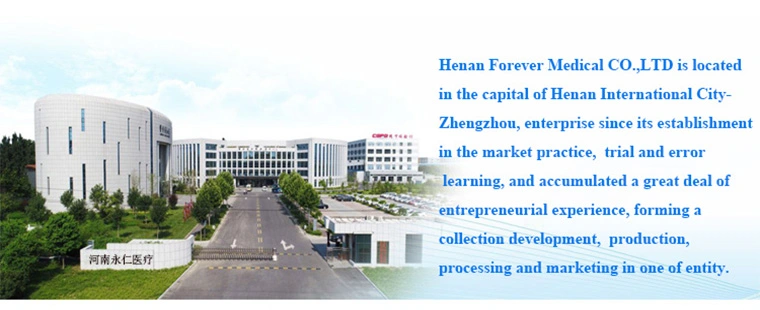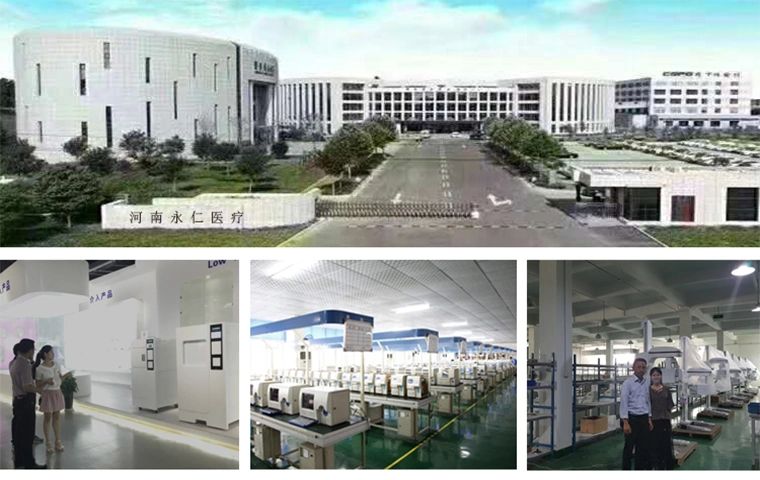 Packaging & Delivery
Packaging Details
Gross weight12 kg
Net weight7 kg
Full Digital Color Doppler Ultrasound Diagnostic System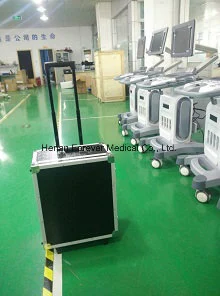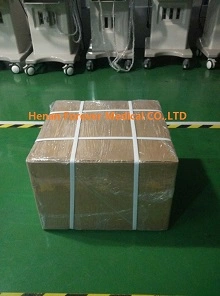 AppearanceSmart, compact and clamshell design12 inch LED monitorBacklit operation panel, 8TGCFloating keyboardTwo active probe connectorsTwo probe holders
Probe
Transducer Types 3.5Mhz convex probe (2.0/ 3.0/ 3.5/ 4.0/ 5.5Mhz)7.5Mhz
linear probe (6.0/ 6.5/ 7.5/ 10.0/ 12.0Mhz)3.5Mhz
micro convex probe (2.0/ 2.5/ 3.5/4.5/ 5.0Mhz)6.5Mhz
transvaginal probe (5.0/ 6.0/ 6.5/ 7.5/ 9.0Mhz)3.5Mhz
phased array probe (2.1/ 3.0/ 3.5/ 4.0/ 5.0Mhz)
4D volume probe (2.0/ 3.0/ 3.5/ 4.0/ 5.5Mhz)
Applications
Abdomen, Obstetrics, Gynecology, Pediatrics,Small parts, Artery, Superficial organ, Orthopedics, Cardiology, Musculoskeletal, Vascular, etcFunctionAuto Image Optimization Tissue Harmonic imagingiClear (Speckle Noise Reduction)iBeam (Spatial Compound Image)iZoom PIHI (Pulse-Inverse Harmonics Imaging)SA (Synthetic Aperture ultrasonic Imaging)Panoramic Image (Option)Trapezoid Image (Option)Continuous Wave Doppler(Option)
Display modeB, B|B,4B, B|M,M,B|D,PW,B|PW, CFDuplex/Triplex modeCW (option)4D mode (option)
ZoomReal time zooming- 10 Steps: ×1.0, ×2.0, ×3.0, ×4.0, ×5.0, ×6.0, ×7.0, ×8.0, ×9.0, ×10.0Selectable zooming position
FocusContinuous dynamic focus1~16 selectable transmit focusAcoustic lens focus1, 2, 3, 4 focus
Memory
Cine‐memoryB‐modeM‐mode SSD (Solid State Disk) 64G
Imaging Processing
B mode8‐step TGC slide pots- Gain: 0~100%
- Depth: 1.6~30cmFrequency: 5 stepsDynamic range adjustable: 0~150dBEdge enhancement:0~7Persistence:0~7Chroma:0~6Grayscale:0~16- Power: 0~100%
- Noise reduction: 0-6iclear: off, 1, 2, 3, 4
M mode
- Gain: 0~100%Sweep speed: 4 steps- Maps: 0~16Chroma:0~6
C mode
- Gain: 0~100%Pulse waveWall filter: 4 stepsColor Maps: 0~7Package size: 8~15Color persistence: 0~7Threshold: 0-3Base line: 0-6Line density: Low and highSpatial filter: 0-3
PW mode
- Gain: 0~100%Frequency: 5 stepsPseudo color:0~6PRFd:1.0~6KHzBasic line: 7 stepsWall filter: 7 steps- Spectrum mode: Refresh and Synchronize
- Sampling volume: 0.5-48mm
Measurement & Calculation
Measurement
B mode (General) DistanceTrace LengthEllipse (area)Trace(area)AngleVolume
PW modeHR (heart rate)DistanceVelocityTime
Calculation
AbdomenLiverGallbladderPancreasSpleen UrologyKidneyUreterBladderAfter the urine bladderProstate GynecologyUterusCervixOvaryFollicle
Early Obstetrics GSBPDCRLNT…
Later ObstetricsBPDHCACOFDFLTAD...
Small partsThyroidTestes
MusculoskeletalHip
Peripheral vascularIntimaArtery
CardiologyDistanceAngleVolumeRVWd LVDd RVDd LVPWdRVWsLVDsRVDsLVPWsRV/LVAO…
Physical Features
ConnectivityVideo out portDVI out portVGA out port2 USB portDICOM 3.0
DimensionGross dimension:510 mm X 500 mm X 330mmNet dimension:330mm X 150 mm X 380mm
WeightGross weight12 kgNet weight7 kg
Power RequirementsVoltage: AC 100V to 240V±10%Frequency: 50Hz±1HzRated Power: 250VA
Operation ConditionsAmbient temperature: 0ºCto +40ºCRelative humidity: 38% to 85%Atmospheric Pressure: 700hPa to 1060hPa
Software & Accessories
Standard AccessoriesPower CableOperation ManualFuseSystem Recovery USB Built in Li-ion battery
Optional AccessoriesB/W or color Video printerLaserJet or inkjet printerTrolleyAluminum caseBiopsy guide
Probes information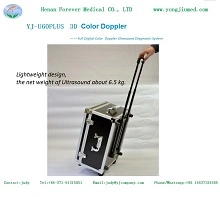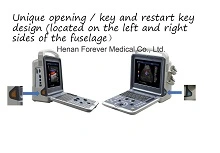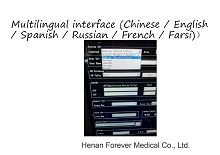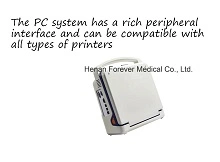 Probes information
| | |
| --- | --- |
| Probe | 5 Steps Multi-frequency |
| 3.5Mhz abdominal probe | 2.0, 3.0, 3.5, 4.0, 5.5Mhz |
| 6.5Mhz transvaginal probe | 5.0, 6.0, 6.5, 7.5, 9.0Mhz |
| 7.5Mhz linear probe | 6.0, 6.5, 7.5, 10.0, 12.0Mhz |
| 3.5Mhz micro-convex probe | 2.0,2.5, 3.5, 4.5 ,5.0Mhz |
| 3.0Mhz phased array probe | 2.0, 3.0, 3.5, 4.0 , 5.5Mhz |