all stainless steel probe high temperature liquid measurement level sensor
HDL602 high temperature liquid level transmitter consists of stainless steel gas collector, stainless steel capillary and junction box. The sensor and signal processing circuit are designed in the junction box, and the gas collecting cylinder is put into the measured liquid, which is responsible for collecting pressure signals. The gas in the gas collector transmits the collected liquid level pressure signal to the sensor through stainless steel capillary, thus avoiding the direct contact between the sensor and the measured medium, adapting tohigh temperature corrosion and other occasions, effectively solving the problem of high temperature corrosive liquid and sewage level measurement.
HDL602 series are widely used in liquid level measurement and control in environmental protection, water conservancy, frequency conversion water supply, industrial process control, chemical industry and other fields. When measuring medium such as sewage and silt, filter structure can be added according to customer's requirements.
Technical Parameters
Model

HDL602

Power supply

5VDC,12-36VDC

(standard)

Output single

4~20mA

,

1~5V,0~10V,RS485

Measuring range

0.5... 500 metre

Compensation temperature

-10~70ºC

Medium temperature

-40~300ºC

Environment temperature

-40~85ºC

Measuring media

Water

,

Oil

,

W

eak acid and base

Accuracy

0.1%F.S,0.25%F.S(standard)

Zero tempe drift

±0.03%F.S/ºC

Sensitivity temperature drift

±0.03%F.S/ºC

material

316L core

&

cable

Overload

200%F.S

Long-term stability

≤0.2%F.S/year

Inherent frequency

5kHz~650kHz

Protection grade

IP68
Product Showcase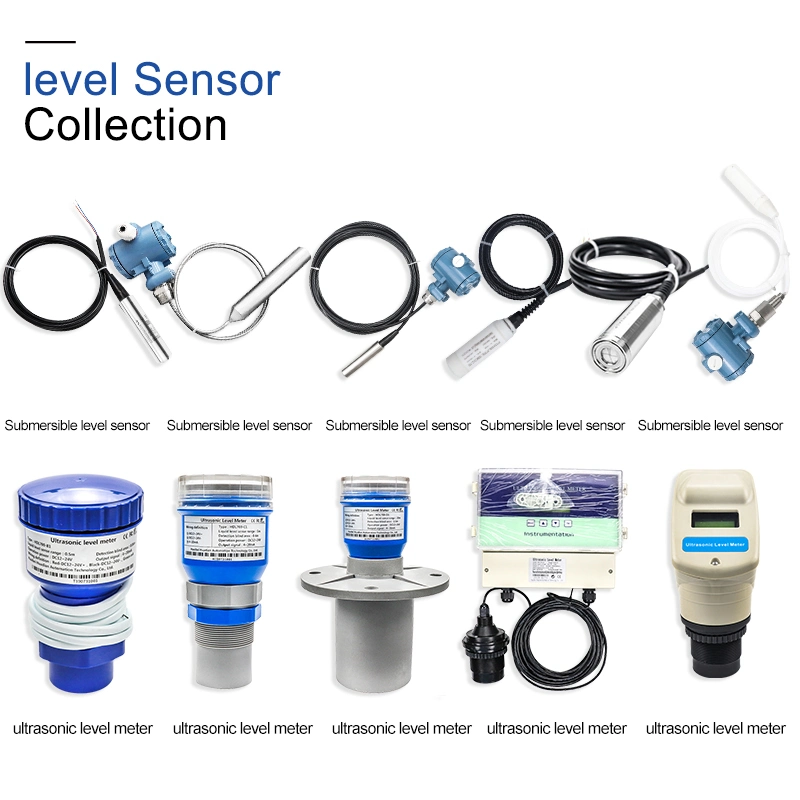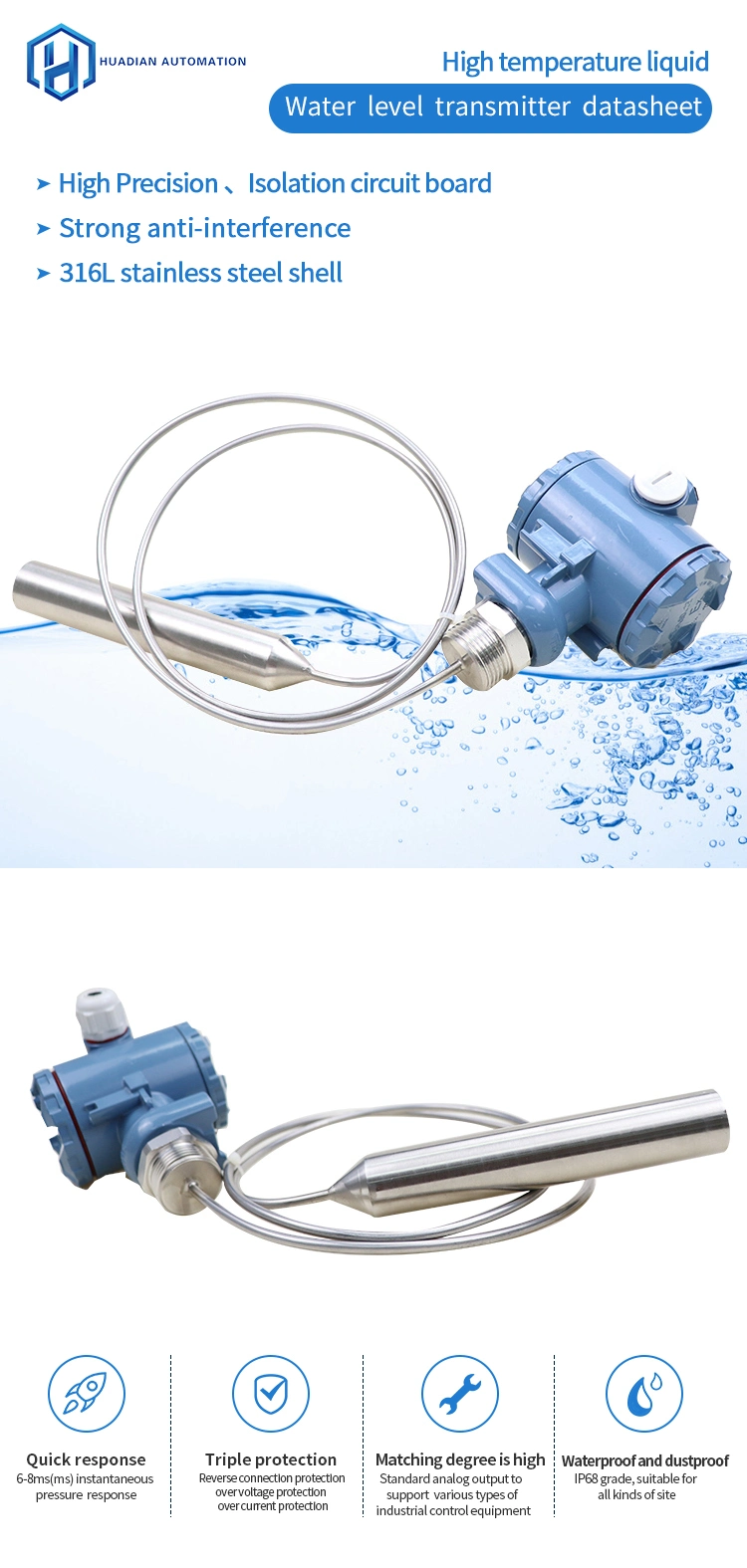 Company Information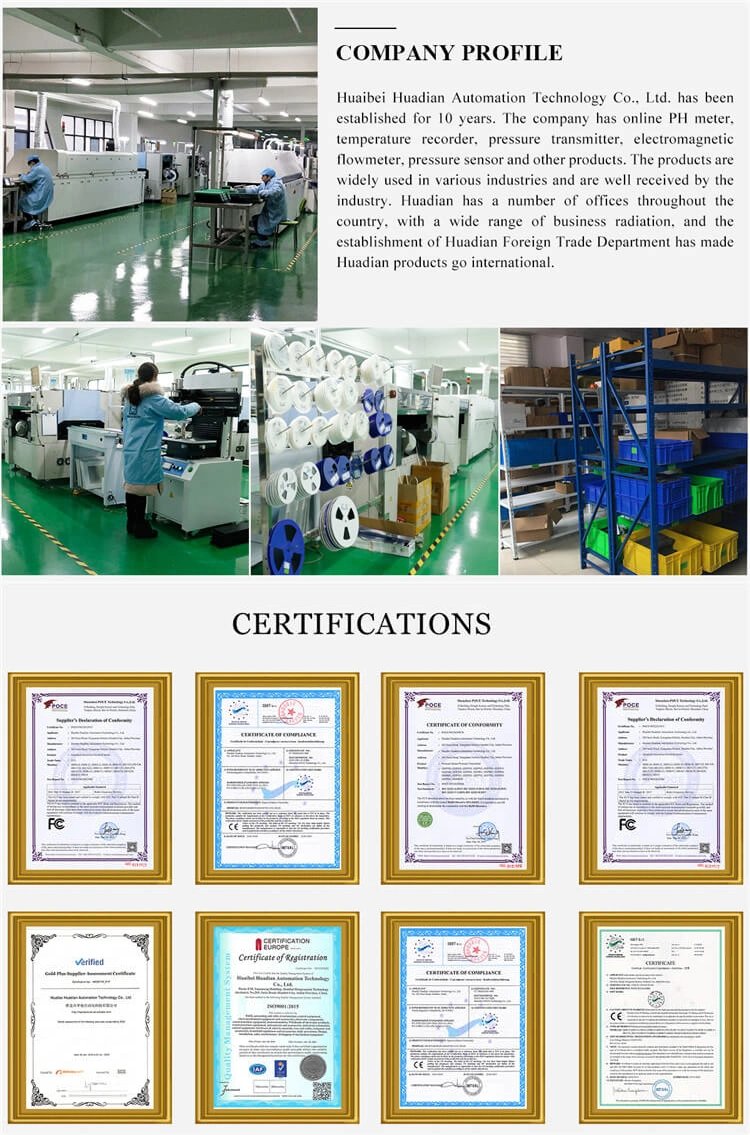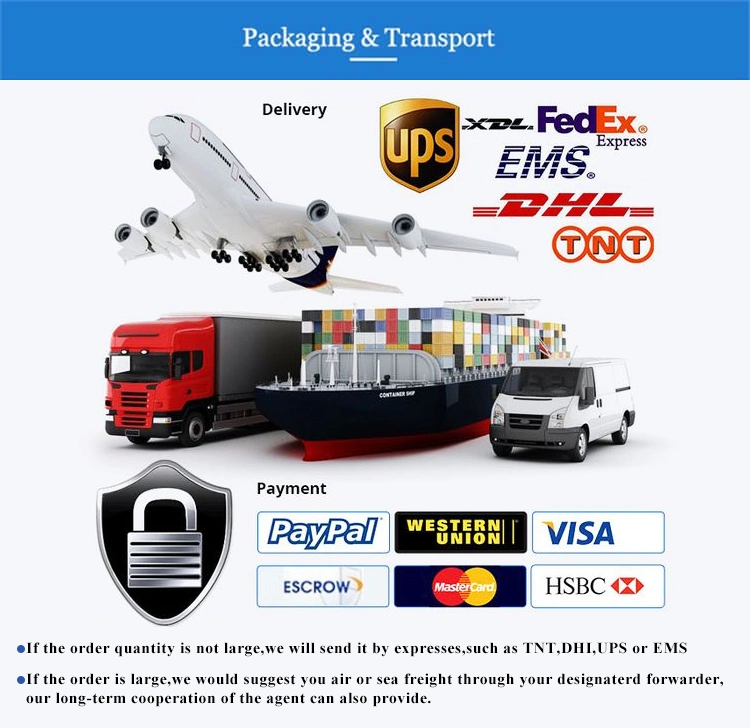 Related products